Derbyshire Dales Council Considers Switching to Monthly Bin Collections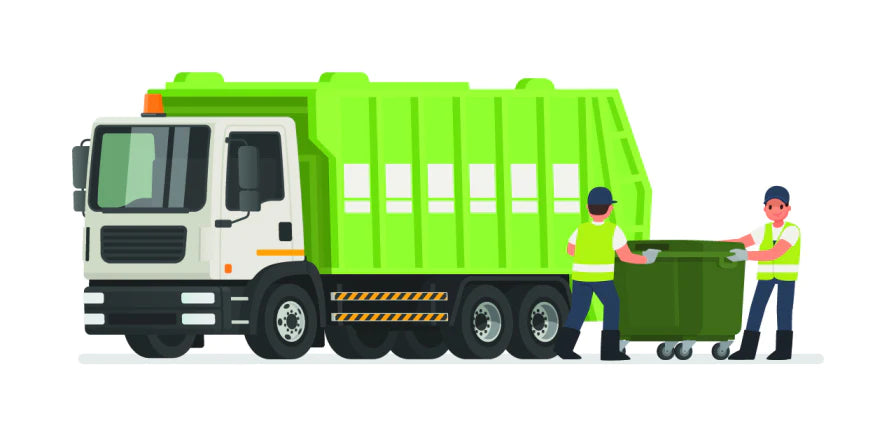 Derbyshire Dales Council Considers 
Switching to Monthly Bin Collections
Another day, another council making cutbacks to rubbish collections to anger residents. Derbyshire Dales District Council is considering switching to three-weekly, or even monthly bin collections in a bid to save money. As well as considering a move away from the currently fortnightly general waste collection, they are also considering charging an annual fee to collect garden waste.
The changes are still in the early stages of consultation, and they've been put on the table as the council starts looking for a new waste disposal contract. The council currently has a waste management contract with Serco which is set to expire in 2020.
The council published a survey on their website asking residents what waste services they use and what is important to them. Among the questions is a question on how much they would pay for fortnightly garden waste collections, and the choices range from £25 to £55 per year.
It also asks residents to choose from five different possible waste collection services - none resemble the service that is currently in place.
A council spokesman said that the survey's aim is to find out how residents feel about potential changes that the council might be making to waste collection services. He was keen to reinforce that no decisions about service changes have been made.
The council say that three-weekly or four-weekly waste collection, and charging for garden waste, is a system that has been implemented by other councils across the country and it has increased recycling.
Waste collection currently costs the council £1.9 million per year, so they're looking to make changes that save them money, meet people's needs, and increase recycling.
The spokesman added that preventing waste and recycling more helps to reduce overall waste management costs in the Derbyshire Dales and reduces the impact on the environment.
The council's current recycling rate is 57%, but the UK has a 65% target to meet in the future, and Derbyshire Dales council say they'll be looking at further measures to keep driving recycling rates higher.