Australian Town Uses Recycled Glass to Resurface Roads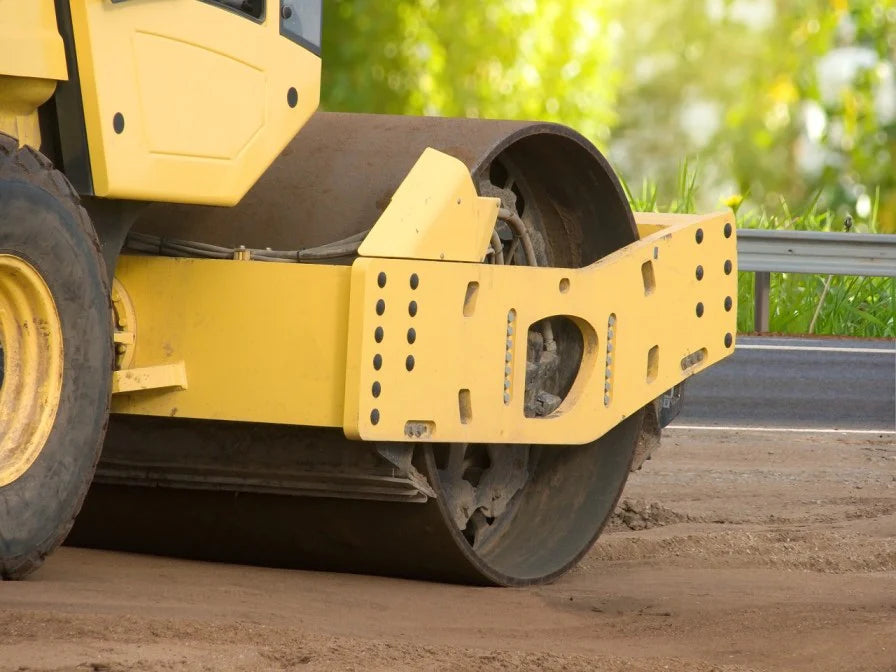 Australian Town Uses Recycled Glass to Resurface Roads
A Council in an Australian town has used recycling materials to repair and repave roads as part of a 'Green Roads' programme.
The council in the town of Kingston in south-east Australia has hired a company to collect glass which is being converted into asphalt and used to repave roads.
Around 105,000 glass bottles have been recycled so far to resurface the streets in the Mordialloc, Waterways, Braeside, Moorabbin and Clayton South areas of the town.
The council said it aims to make sure that all of the recycling that residents put in their bins is reused, and that people can continue to recycle in the knowledge that they are saving a lot of materials from landfill and helping to create new products.
The company the council are using to collect the recycling say that finding new ways to recycle waste has become essential since China stopped accepting waste from overseas.
The Green Roads program is one way that councils are making sure that all waste in recycling bins is being reused. It makes a lot of sense to reuse glass as recycling it uses far less energy than making new glass, plus it saves vital natural resources.
What is recycled glass commonly used for?
Even though the most common use of recycled glass is to make glass bottles or containers, if glass falls short of the standards required by manufacturers, it can be used to make many other products such as fibreglass, tiles, flooring, countertops, bricks, and match heads.
Glass can be ground up and added to other materials for road surfacing, concrete pavements, and even airport runways to make surfaces less slippery and less prone to cracks.
It's often used in place of abrasive materials like walnut shells, aluminium oxide, or silica sand for the preparation of the surfaces of ships, tanks, and bridges. If recycled glass is used, the job uses 30-50% less material and it doesn't adversely affect health like silica dust.
Glass is also being increasingly used in garden and landscape products, such as in mulch and decorative paving stones and patios.