Durham Residents Blighted by Piles of Rubbish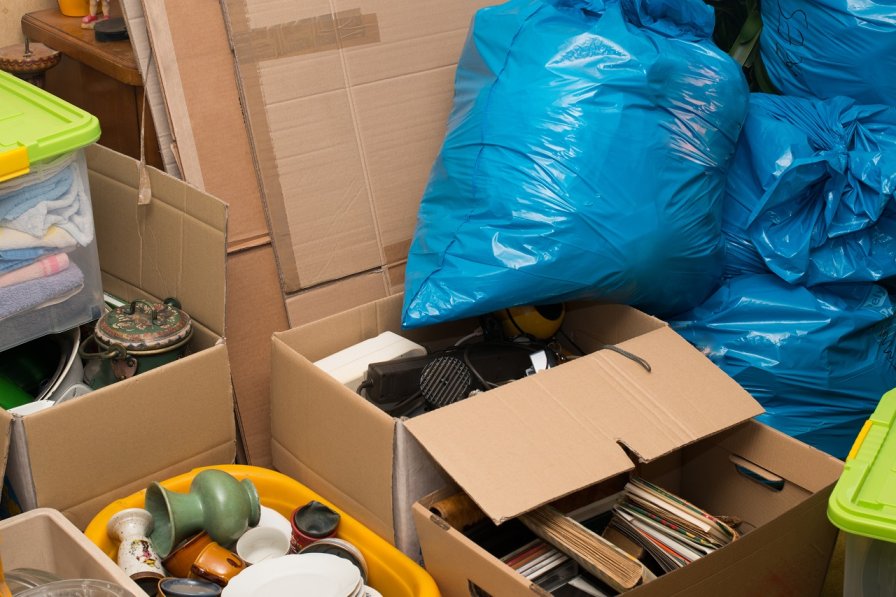 Durham Residents Blighted by 'Piles of Rubbish'
Residents in Durham have complained to the council about piles of rubbish piling up around wheelie bins close to their homes in the Lambton Street area of the city. Bin collections have been reduced to once per fortnight, but because many of the homes are multiple occupancy, there are not enough bins, and the bins that are there are full within days of them being emptied. Residents claim they are attracting rats, and that the council litter pickers have been to the area, but this has not solved the problem.
Council response
The council say that recent collections had been hit by adverse weather and roadworks and that as soon as it was possible, the bins were emptied as normal.
How to reduce waste at home
If your local authority has reduced bin collections, why not try these tips to help you reduce waste at home?
In the supermarket
Only buy what you need. Bulk buying is only a good idea when you're actually going to use the items in question.
Buy reusable products
Buy bottles instead of cans and use rechargeable batteries. Buying items that can only be used once is bad for the environment and your pocket.
Buy a multi-purpose household cleaner
Buying one product is less wasteful than buying multiple products for different jobs.
Buy products with less packaging
Buy the items you use most often in bulk, and this will automatically mean that there's less packaging. Try to buy items loose instead of in packets if you can.
Sell or donate unwanted items
Instead of throwing unwanted items in the bin or letting them clutter up your home, sell them on eBay or Facebook marketplace, or donate them to charity, friends or family.
Reduce paper waste
Reduce the amount of junk mail you get by unsubscribing from mailing lists by contacting the Direct Marketing Association at www.dma.org.uk
Reduce hazardous waste
Many items can't be put in with the general waste as they contain chemicals that can be harmful to health or the environment. Try to buy non-toxic products wherever you can. Baking soda, vinegar, and lemon juice make very effective household cleaners which are safe and chemical free. When you're discarding household cleaning product containers, make sure they are completely empty before you recycle them. Brake fluid, oils, and tyres can usually be disposed of at a petrol station or recycling centre.
Think before you throw
Many items you put in the bin can be reused, so think before you throw something away.
Paper and envelopes can be used a scrap paper

Cardboard and newspapers can be used as packing materials

Tin foil and egg cartons can be used in art and crafts projects

Jars can be used to store items

Plastic and paper bags can be used as bin bags or reused when you go to the shops