Stay Green on the Go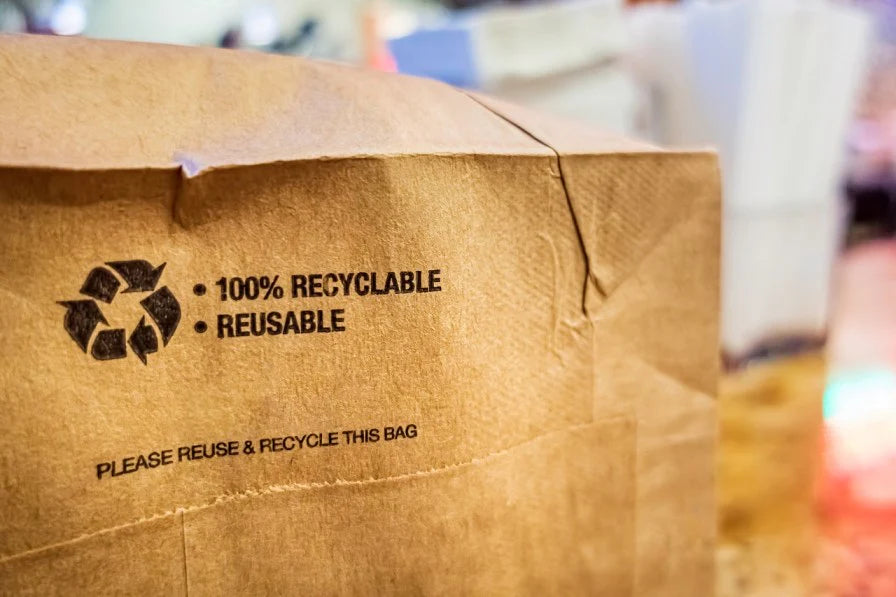 Stay Green On The Go
Many of us are taking great strides in ensuring that our homes and workplaces are environmentally friendly, and making sure we recycle as much as we can. However, there are times when it can feel as if being environmentally friendly is out of our control. It may seem difficult to keep our regular green routine active when we go out of our comfort zone and onto camping trips, long walks or even staying in a cottage somewhere remote. Below are some of our great tips to help you stay green while you're away from home.
Avoid individually wrapped snacks
Although those cheap treats at the local supermarket might seem appealing, caution is advised. By making sure the contents aren't individually wrapped you can cut down your waste on your trip dramatically. Of course, sticking with fruit for your trip is always a great choice, but instead of buying the individually wrapped packets found in shops, buy fresh fruit and store it in your own containers to avoid unnecessary rubbish.
Make sure that packaging is recyclable
Many food suppliers are proud of their recycled packaging, so it isn't too hard to find out if your snacks are wrapped in the most environmentally friendly way possible. By glancing at the front or back of the box, can or tube you can usually find some information on whether the packaging is recycled.
Bulk-buy for your trip
Bulk buying not only saves money but it also helps save on waste. Instead of purchasing many packets of your favourite treat, grab a bargain in one large container. This can also save you from having to search shops for your essentials while you're on your trip.
Bring a refillable water bottle
Instead of buying individually wrapped drinks bottles, which could be difficult to recycle in a remote location, invest in refillable water bottles. Give each member of the trip their own bottle, fill up before leaving, and you can avoid adding any unrecyclable waste to your trip.
Look for recycling bins or bring a bag to store recyclables
It might seem easy to assume that because somewhere is out of your comfort zone that it isn't as environmentally conscious as you're used to, but you could be wrong. Have a look around, ask some locals and you may find the proper bins for your recycling needs. And if all else fails, bring a bag for both your journey and your accommodation – keep it safe until you know you can recycle it.
Plan ahead
Before booking your trip, have a look at what type of recycling is provided. If it doesn't seem like enough you can write them a letter or an email, and if there's no specific person or group to contact, try the local government, as they might just need a push in the right direction to get their environmentally friendly ball rolling.