Lunch hour recycling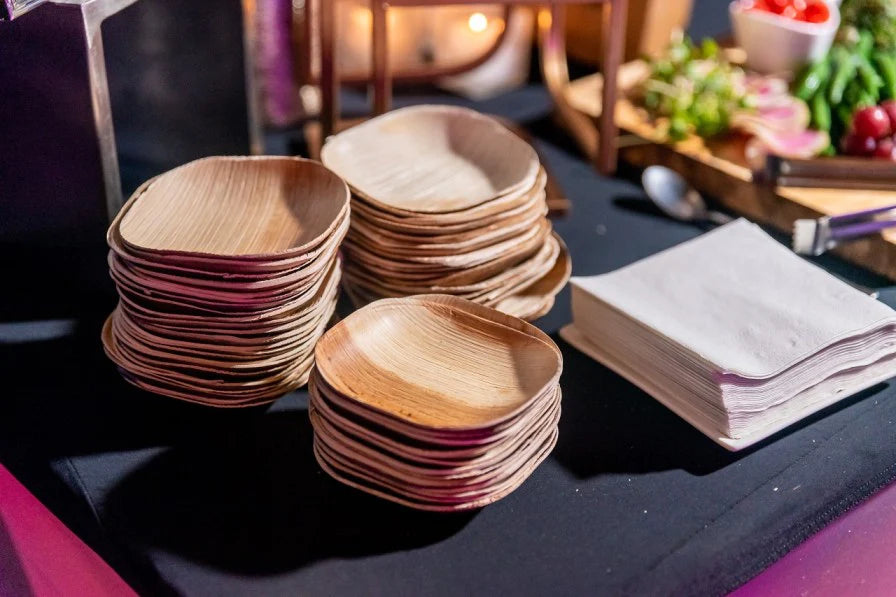 Lunch Hour Recycling
Offices, factories, restaurants and all other workplaces: they're all very different with very unique recycling requirements. But one thing that stays more or less the same throughout is lunch hour. It's always a rush of buying, eating and chucking, and often the part of the work day where good recycling gets ignored the most. Here are a few steps to more rigorous recycling at lunchtime.
Put your food in Tupperware
... or any other brand of plastic food holder. It's better than wrapping it in cling film or brown bagging it, as it saves on wasted packaging. It's also much cheaper and more sustainable than buying a sandwich and crisps from a shop or café, where layers of packaging plus a bag can mean lots of unnecessary rubbish.
Recycling bins in the canteen
Because they're not part of your working environment and often a little chaotic, workplace canteens and kitchens often get left out of the recycling bins policy. However, an awful lot of rubbish can flow through these rooms, leading to excessive wastage. Make sure that this isn't the case at your workplace by getting in touch with management or investing in the right bins if you have the responsibility. 
Recycle paper cups
Most modern drinks dispensers will let you reuse your paper or plastic cups by inserting them back into the dispensing area. No new cup will be produced and you will have saved a little energy and a little area of land. Also, used cups are good for storing pens, paperclips and other stationery.
Workplace cutlery and crockery
A lot of canteen rubbish is down to lack of reusable plates, knives, forks and spoons. Think of the amount of crockery and cutlery that would be saved if your colleagues had access to long-lasting food equipment. This doesn't have to be a big purchasing decision either, as everyone has some old kitchen stuff they don't use. A few emails and a bit of collective effort can turn unwanted plates and cups into your office or factory's new tea set.  
Buy food from responsible suppliers
Responsible suppliers are those that recycle as much as possible, cut down on wrapping and try to minimise their carbon footprint. Most are eager to illustrate this by marking it clearly on their advertising and packaging. For example, the Red Tractor symbol shows that food is farmed in the UK, cutting down on transport and fuel pollution. 
Avoid buying plastic bags
They choke sea life, they're hard for the council to recycle, and now they cost 5p each at most shops, so it's worth avoiding buying new plastic bags by reusing your old ones. Alternatively, you can use your workbag or brief case to cart your newly purchased lunch back to work.