Wheelie Bins: A Cost-Effective Advertising Space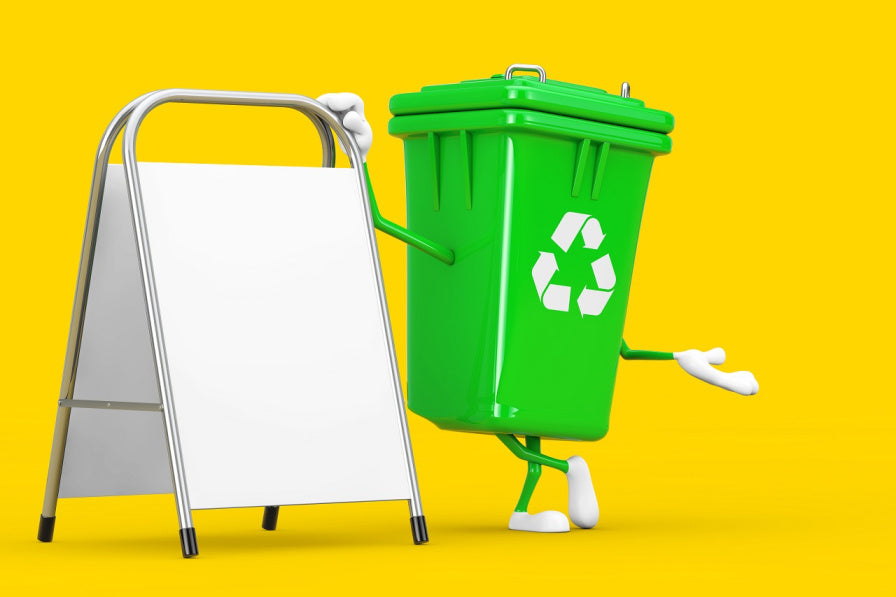 Wheelie Bins: A Cost-Effective Advertising Space
Never mind billboards and bus shelters, the latest lucrative advertising space is on wheelie bins. The latest company to get on the bin sticker bandwagon is Jet2holidays. The holiday tour operator is offering their home-based travel agents the chance to advertise themselves on a branded Jet2holidays bin.
The company say it's perfect for any agent that lives in a busy area such as near a school or a business park. Agents who are interested need to submit a business plan to Jet2holidays saying why they deserve the chance to have a branded bin. A spokesperson for the company said that binmen need holidays too, and when they're emptying a branded bin, they might just be tempted to book!
Wheelie bin adverts are nothing new                        
Using a wheelie bin to advertise any type of event or service is nothing new. All kinds of businesses use them as a marketing tool from plumbers and hairdressers to cleaning companies, and dog groomers.
The benefits of wheelie bin advertising
For businesses, advertising on a wheelie bin is cost effective and is sure to be seen, after all every household and business usually has at least one bin. Wheelie bin stickers are also made in such a way that they won't damage the surface of the bin, and let's face it, if your bin is very clearly branded, it's less likely to be stolen! Wheelie bin stickers are also weather and UV-resistant, so they'll stay on your bin in good condition for a number of years.
How can wheelie bin advertising stickers be used?
They can build your brand identity by featuring your logo, contact, and social media details
They can be used by estate agents to promote houses for sale/to rent
Local authorities can use them as part of their recycling/anti-litter campaigns
Businesses can use them on recycling bins and containers to inform people what goes in each receptacle
Organisations can invest in stickers with safety or compliance messages or symbols on them-a reputation for being a safe company to work for or do business with is a good reputation to have!
There's no limit to what you can advertise with wheelie bin stickers. We love wheelie bins, but they aren't often the most aesthetically pleasing piece of kit. With a few strategically-placed stickers, they, and your business, can be transformed.