Wheelie Bin News Roundup 21st January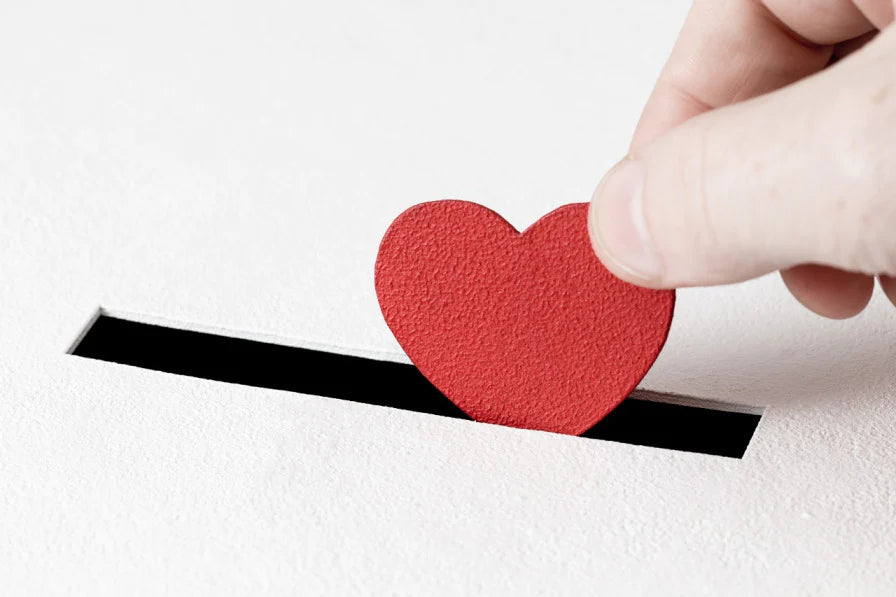 Wheelie Bin News Roundup 21st January
A charity fundraiser from Sunderland is up for a Fundraiser of the Year award. He started fundraising in the 1990's and estimates that he's raised over £150,000 for charity in that time. The man, who works for Sunderland Council, has taken part in numerous charity runs and his signature is that he runs with a wheelie bin strapped to his back! He turns 50 on Easter Weekend and he plans to mark the occasion by running up and down a local hill with-you guessed it- a wheelie bin strapped to his back.
Teenage vandals in Renfrewshire are engaging in a risky new practice; inhaling the toxic fumes from burning wheelie bins to get high. The teenagers congregate on a cycle path, and volunteers from Sustrans said they have cleared more than 100 burnt bins from the path in the past few months. Now walkers and cyclists are being put off by the wreckage, and the council have been left to foot the bill for the damage. The fires have melted some of the tarmac along the path and the stolen bins have had to be replaced. As well as the burnt out bins, there's also a problem with smashed glass and graffiti. 
A team of workers who were brought in by Stoke-on-Trent to check through people's bins are being cut. The team of four was brought in to check people were disposing of their waste properly, and to collect evidence against those who weren't. The cost of bringing in the service was £100,000, and it was introduced after numerous complaints about soiled nappies, sanitary products and more being put in blue bins. But now the council wants to cut the team down to just one person, saving them £80,000 per year.
Since the team was brought in, recycling rates have improved and contamination rates have reduced. Contamination of waste has reduced from 28% to under 19% in the past year.
The council now believes it can cut the team to one person as people are now much more aware of what they should not be putting in their bins.
The team gave every household a guide informing them what they can and can't put in each bin, and anyone that breached the rules was given a yellow warning notice. Binmen could also refuse to take the rubbish if it was contaminated.
Opposition councillors agree that the money spent on the team could be better spent, but residents' association members think that the council shouldn't get rid of the team just because recycling rates are better.