Wheelie Bin News 6th February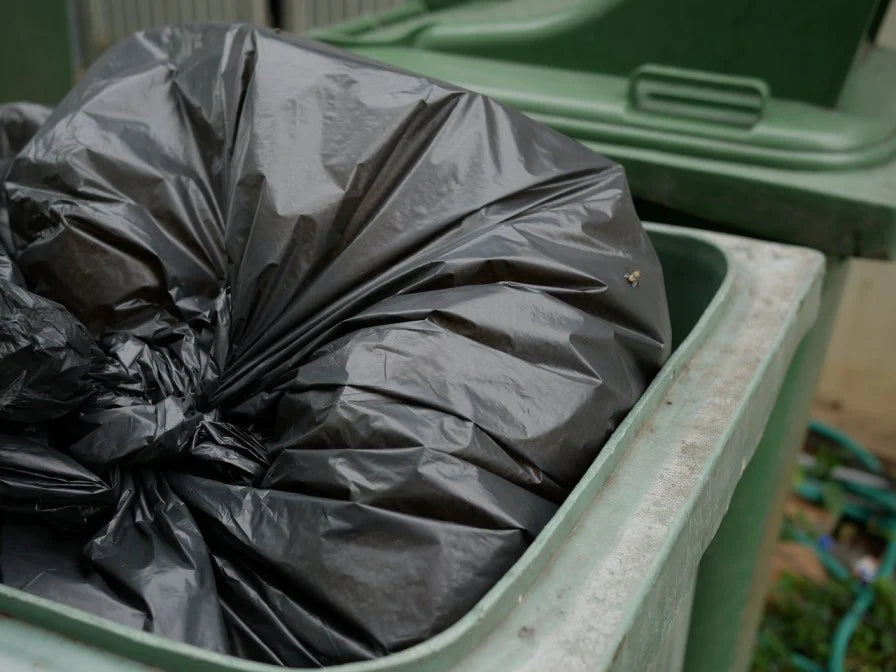 Wheelie bin roundup 6th February
Thousands of households in Portsmouth are being given wheelie bins to increase recycling across the city. The new bins will be provided to 6,500 households, with an additional 1,400 households being given an alternative to the wheelie bins, such as seagull proof sacks, or other free disposal sacks.
The bins have already been trialled on an estate in the city and the rollout to 5 further areas is set to cost the local authority £133,000. They are being introduced to cut the council's waste disposal costs by almost £50,000. Seagull-proof plastic sacks are also being given to residents in an attempt to cut the amount of waste being strewn around by the birds and other wildlife. Portsmouth has one of the lowest recycling rates in England and the local authority hopes that the initiative will be as successful as the initial trial, where 2.4 fewer tonnes of rubbish was collected each week and there was an increase in recycling rates.
Residents were consulted after the trial, and 74% of residents wanted to keep the bins and said they were adequate for their needs.
Read more at: https://www.portsmouth.co.uk/news/politics/wheelie-bins-be-given-thousands-portsmouth-homes-bid-boost-citys-recycling-rate-1159234
A wheelie bin cleaner tried to run down a business rival in the culmination of a long-standing row between the two men. Both men run wheelie bin cleaning firms, but a row developed over where the companies were operating, and after one man perceived that the other business owner had copied his business name. The perpetrator attempted to reverse his vehicle into his rival at speed, and was found guilty of common assault in court.
 South Lanarkshire Council has spent £4000 in the space of 4 months replacing wheelie bins that have been stolen or set on fire in the Fernhill area.  A total of 85 bins have been stolen in the course of a spike in anti-social behaviour. As well as the bin fires, cars have been damaged and covered in graffiti. In response, mobile CCTV units have been patrolling the area, as well as community wardens. Police have encouraged anyone who witnesses such acts or who knows anyone involved, to anonymously contact them on 101 or via Crimestoppers on 0800 555 111.
A woman from Hull was angered when council employees went into her back garden to take her extra wheelie bin, as she was only allowed one. The council had sold it to her for £30 over 3 years ago, but as it turns out, the employee who sold her the bin got it wrong. The council state that every household in Hull gets fortnightly waste collections from one bin only, and that she was sold the extra bin in error. The woman claimed that as she has 2 small children who are still in nappies, that the extra bin comes in handy. She contacted Trading Standards and the police after she believed that the bins were wrongfully taken from her property. The council said that they would reimburse her the money for the extra bin.