Wheelie Bin Headlines in April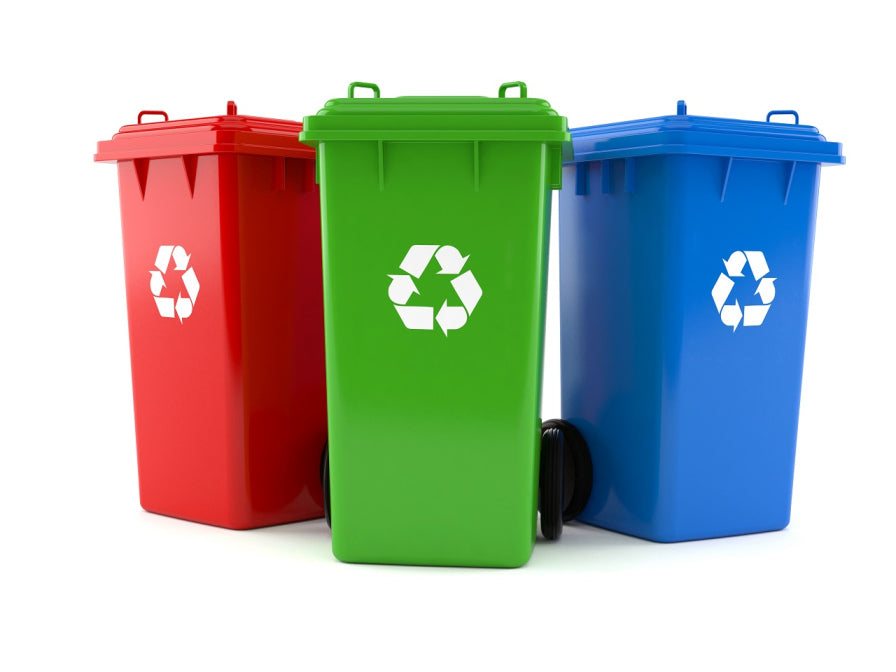 Wheelie Bin Headlines This Month
A woman from Merton in London has started a campaign against the rolling out of wheelie bins across the borough.
She set up 'No Wheelies Please' after she found an 80-litre bin online, which is half the price of a council wheelie bin and is a more attractive option. The bins retail at £20 instead of the £40 cost of a standard bin. The bins she is proposing have embossed lids so there would be no need for what she calls 'the ugly bright coloured lids or stickers' that tell you what goes in each bin.
She also complains that the open top recycling boxes given to residents by the council are an eyesore. She has started a petition, and is hopeful of gaining thousands of signatures.
Residents in West Lancashire are being invited to sign up for new green wheelie bin charges. The garden waste collection service was free previously, until the council voted in proposed charges at their annual budget meeting this year.
Residents can opt in or out of using the paid service, and people who wish to use the service can sign up online.
The charges have proved to be controversial, and it will cost residents £30 per year for one green garden waste bin to be emptied. Householders will also be able to have additional green bins emptied at a cost of £25 each per year and additional bins can also be purchased if needed.
An 85-year-old Merchant navy veteran has been told by his local council that because his wheelie is over 32ft from the road they will not empty it.
The pensioner, who has a pacemaker fitted, struggles to pull his bin down the private road near his home, and the bin men have refused to collect it due to health and safety rules.
He said he has been told by the council that there is a danger that refuse collectors might trip when they drag the bin from outside his home. He has been told that he will have to move his bin to an appropriate place for collection.
He said that he has never had a problem getting his waste collected before, but council bosses state that refuse collectors are only allowed to drag bins up to 10 metres for health and safety reasons.
The private road can't be accessed by refuse vehicles, so residents have to move their bins to the top of the street, which obviously poses a problem for elderly and infirm residents.