Three Horseshoes Wheelie Bin Race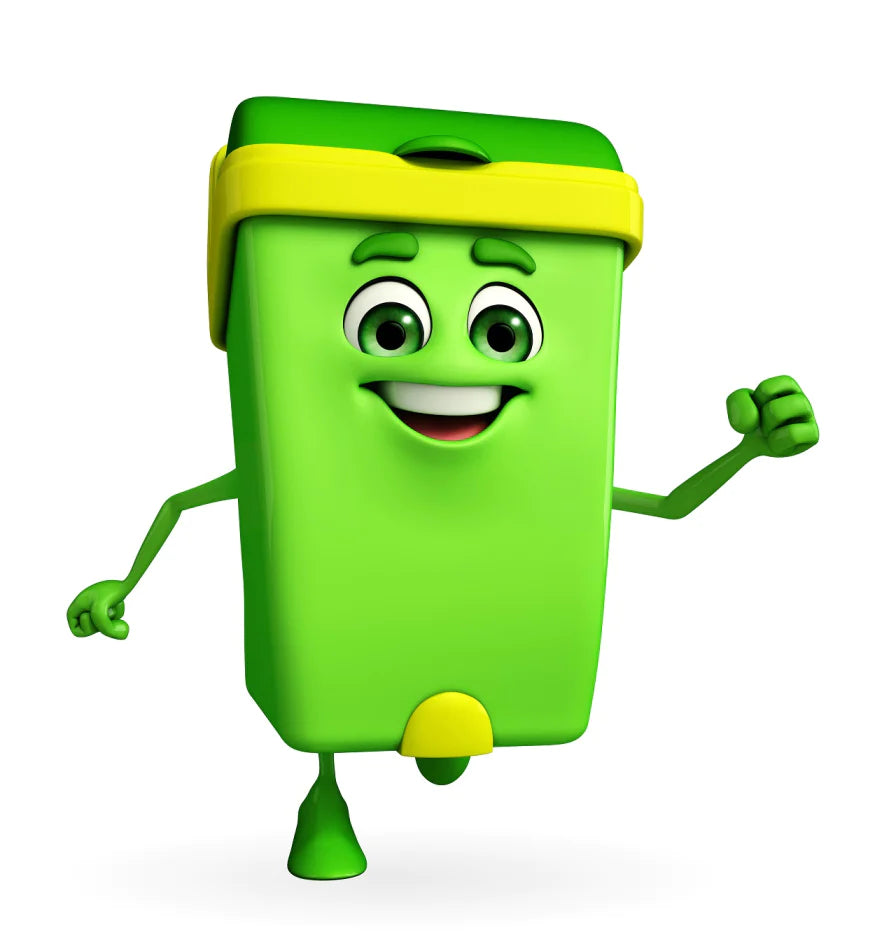 Three Horseshoes Wheelie Bin Race
Forget the Tour de France and Belgian Grand Prix, all we can think about is the Wheelie Bin Race organised by the Three Horseshoes pub in Hernhill!
Now more than a decade old, this annual event near Faversham involves teams of four racing wheelie bins through the village in aid of charity. To make it even more awesome, the bins and their "drivers" are all dressed up, which raises a lot of laughs as well as much-needed funds for worthy causes. Prizes are given to the team that makes it back to the pub in the fastest time, plus the geniuses behind the best designed bins are also rewarded. The race is immediately followed by an afternoon and evening of events at the Three Horseshoes, including live music from the Leigh Highwood Band, a barbecue, an auction and a raffle.
There have been some amazing themes over the years, such as the Wacky Races team pictured. It really does look like amazing fun and couldn't be more family friendly, so why not make a day of it and take the kids? We have no idea what kind of ideas the entrants will rustle up this time but previous years have included Scooby Doo and The Flintstones, which makes sense as The Mystery Machine and Fred's foot-powered vehicle are excellent inspiration. If you can make it to Hernhill for the day, please do share your pictures and videos on our Facebook and Twitter channels as we'd love to see them.
The race takes place from 1pm to 2:30pm on Saturday 8th August. Entrants must be aged 18 or over and admission is priced at £20 per team of four. Proceeds go to the Pilgrims Hospices, a registered UK charity providing specialist end of life care for the people of east Kent at sites in Canterbury, Ashford and Thanet.
More info can be obtained by calling 01227 750842 or visiting the Shepherd Neame Brewery website.