South Gloucestershire Council Cracking Down on Household Waste in Public Bins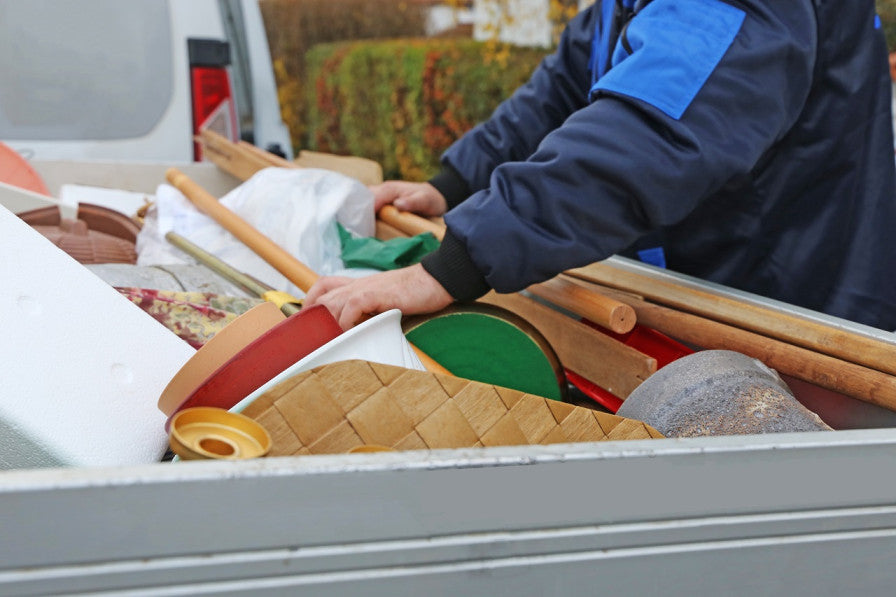 South Gloucestershire Council Cracking Down on Household Waste in Public Bins
South Gloucestershire Council is handing out £200 fines to anyone who is caught putting any items that could be considered household rubbish into public bins. Council officers will be checking public bins as part of a crackdown which the council says has begun because household waste is being routinely put into public bins. It adds that this makes bins fill up quicker, and results in more litter being dropped on the ground which spoils the look of public areas.
Residents were quick to react to the council's scheme, claiming the only reason that people put household rubbish into street bins is because the council's fortnightly collection system is inefficient. One resident wrote on Facebook that the move would probably increase fly-tipping.
Here's someone that could probably use a bin
One person that could do with a bin of any kind for their rubbish is the driver with the vehicle that was dubbed Britain's 'messiest ever car.' The vehicle was so full of rubbish that the driver crashed because he couldn't find the handbrake under the piles of mess.
The car crashed into another vehicle after the driver was unable to engage the handbrake and stop it rolling backwards. Hampshire Police arrived on the scene and officers found that the car was filled with shopping bags, bin bags, newspapers, plants, and electronics. And that's not all!
Other items found among the rubbish included a fan, used cigarette butts, a bucket, and an upside down stool. Hampshire Police then took to social media and posted photos of the car with the caption; 'Boris Johnson's car is a dream compared to this one!' and 'Driver couldn't get the hand brake on and rolled back into a parked vehicle. I wonder why?'
If you don't get the Boris Johnson reference, it's referring to pictures of the potential next prime minister's car that emerged, complete with clothes strewn across the back seats, upholstery smeared with mud, and food containers, discarded water bottles and empty coffee cups which had been dumped on the floor.
Let's hope he takes better care of the country than his car if he gets into office!