Residents Angry at Changes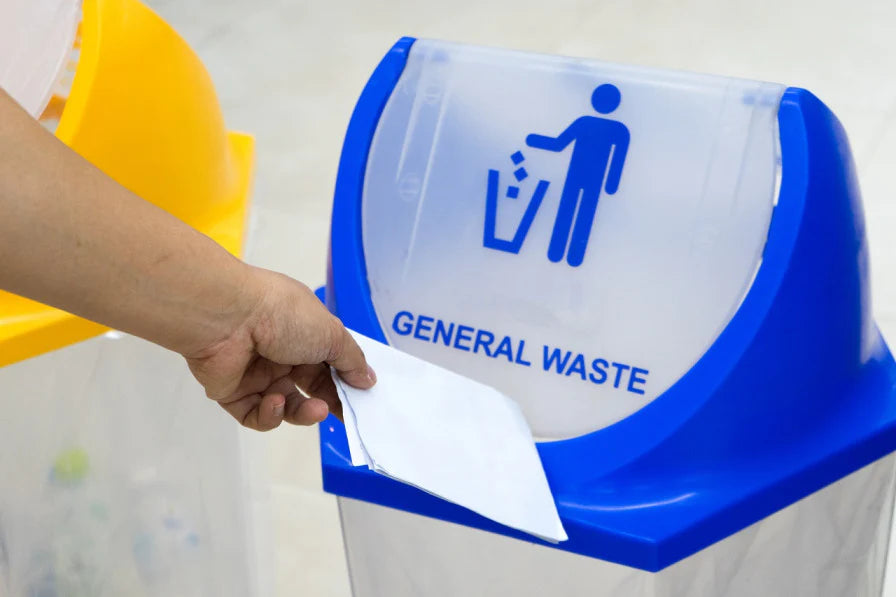 Residents in Burton Angered by Changes in Waste Disposal Policy
Residents in Burton in Staffordshire have been angered by proposals by the local council to change the way their waste is disposed of. East Staffordshire Borough Council are bringing in a new policy which will mean that residents will not be able to dispose of food waste in their brown organic waste bins any longer.
The council claim that the composting process is too expensive, and that changing their policy will save around £280,000 per year.
Residents' concerns     
Residents are concerned that the food waste will cause an unpleasant smell when it is mixed with general household waste. There are also concerns about whether general waste bins will have enough capacity to deal with extra food waste, especially in the case of larger families.
What do the council say?
The council state that composting food waste with other organic waste is expensive because it has to be sent to a specialist facility. The food waste will be sent instead to an energy recovery plant where it will be burnt to produce electricity.
They also will be informing residents that any food waste found in brown bins will be classed as waste contamination and the brown bin will not be emptied. The council are encouraging residents to start composting at home as it's a good way to get rid of organic kitchen waste and it's beneficial for gardens.
For any residents who are worried about food waste creating a bad smell, they advise trying to reduce your food waste in the first place, by trying the tips recommended by the Love Food Hate Waste Campaign, on their website www.lovefoodhatewaste.com
When disposing of food waste in general waste bins, put it in a bin liner and tie it securely to prevent flies and maggots from getting in. They advise trying to keep your bin as clean as possible, and to use a professional cleaning company if possible.