Only Half of Burnley's Residents Will Benefit from New Wheelie Bin Scheme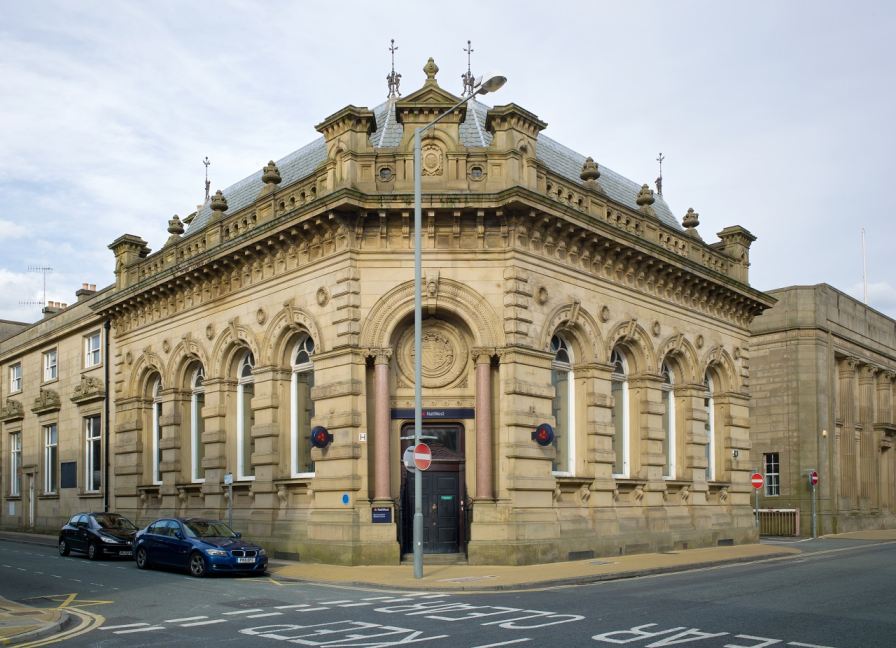 Only Half of Burnley's Residents Will Benefit from New Wheelie Bin Scheme
Residents in Burnley petitioned the council to scrap recycling bags and replace them with bins, and the council have listened, well to an extent. Only half of Burnley will get the bins because only 22,000 properties are considered 'suitable.'
More than 750 people signed a petition to bring in bins instead of recycling sacks for paper and cardboard. Many residents complained that the sacks often go missing after collections. As a result, the council began a review of it's waste management and recycling services, and now £720,000 has been earmarked for the provision of new bins - albeit to only half of the town.
Terraced housing 'not suitable for wheelie bins'
Any properties not deemed suitable will be given containers for paper and cardboard. The main reason that so many properties are not suitable for bins is that much of the housing in Burnley is terraced, and there's not enough storage space for wheelie bins.
Residents whose properties do have space will receive their new bins in September. Each household will receive one bin for glass, cans, and plastics, and another for paper and card. Recycling collections will be made once each month.
Saving money and improving services
A council spokesperson said that it has recognised residents' concerns about rubbish spilling from recycling sacks and the capacity of the recycling containers not being adequate. He added that the introduction of wheelie bins would increase recycling capacity and performance, and allow the council to save money by reducing the frequency of collections.
The council say that people want to recycle as much as possible and that there's a demand to replace existing containers with wheelie bins to improve the recycling service. It added that any properties that have been deemed unsuitable for wheelie bins at the moment will continue to benefit from other arrangements, including the provision of a recycling container to replace the much-maligned sacks.