The National Refuse Championships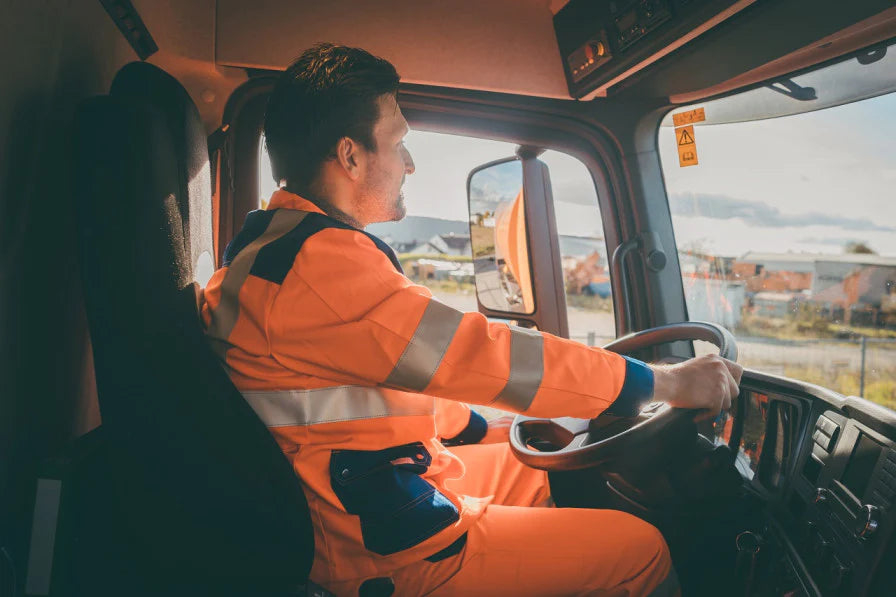 The National Refuse Championships
There was a big turnout at Weston-Super-Mare seafront to watch refuse crews from across the UK compete in the National Refuse Championships. Yes, there is such a thing!
The event was so successful, that next year's event has already been confirmed!
The history of the championships
The championship used to be known as the 'World Refuse Championships', and it last took place in 1995. The waste management industry traditionally holds summer events in the South West Coast of England, and organisers of this year's event hope to make it a regular feature in the industry calendar again.
What happens on the day?
Refuse vehicle drivers take part in games which challenge their manoeuvring skills and weight-lift challenges.
Each refuse team is made up of 5 people, including a driver, and they work in pairs. They have to run to a wheelie bin, load it with stones, push it 50 metres to a refuse truck to empty it. This is repeated numerous times, and the truck moves 50 metres at a time towards the finish line. There are several heats until the 2 top teams compete against each other in the final later on in the day.
 It is competitive, but it's a fun event, and a chance for refuse workers to enjoy themselves and be recognised for their hard work throughout the year.
In aid of charity
The event is run in aid of the Alzheimer's Society, which is an excellent charity which uses funds raised to carry our research into the terrible illness and to support the family and friends of sufferers.
The winners
Aylesbury Vale District Council won the National Refuse Champions 2017 trophy and the event raised over £12000 for the Alzheimer's Society.
The members of the winning team from Aylesbury Vale each won a £600 Center Parcs voucher. The second-place team members won £250 Gift vouchers and third place participants received £200 Spa Day vouchers.
Over 17 teams took part in the Championships including staff from Biffa, Amey, Simply Waste, Kier, Devon Contract Waste, Swindon Borough Council, Weir Waste, Pirtek, Equinox Recycling, Grist Environmental, and local firms FCS Cleaning and Cartwright Skips.
Organisers say that they want to reward refuse staff for the excellent work they do, and that they hope that the event will become a regular part of the waste management event calendar. They are aiming to encourage even more firms to take part in next year's event.