London Flats Set to Vacuum Away Recycling Waste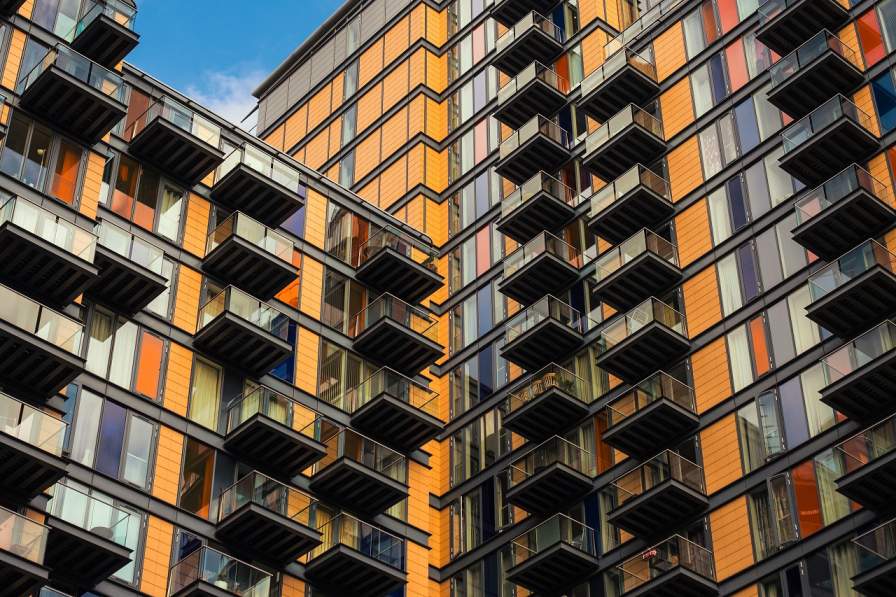 London Flats Set to 'Vacuum' Away Recycling Waste
An innovative recycling disposal system is being piloted at a new development of flats in Barking in London. Recyclables will be sucked down pipes to a recycling facility.
The system, developed by Swedish company Envac, vacuums waste through pipes at a speed of up to 44mph and it will mean the end of wheelie bins and dumped waste for the area.
460 outlets will be installed on the site instead of bins, and residents will be given guidance on how to use them. The idea if that they'll recycle smaller amounts of waste more often.
Room for improvement in the capital's recycling rate
The recycling rate in London's flats needs to improve drastically if the recycling target of 65% is going to be met by 2030. The current recycling rate is only 33%, even though collections have been increased, investment has been made in technology and awareness campaigns have taken place.
Flats are being targeted because they make up around 50% of London's housing, so they're key in improving the overall recycling rate. A 'Flats Taskforce' has been set up and £1 million has been invested in setting up waste prevention and recycling programmes.
Refuse collectors can find it hard to get access to flats because there's not much space and some flats don't have individual bins at all.
The recommendations
A report recently highlighted the need for food waste to be collected from all flats, more consistent waste collections, restriction of general waste collections, and providing residents with smaller bins.
A member of the Environment committee commented that London's recycling rate was poor when compared with other European cities and that improving recycling rates must be taken more seriously. They added that the growing population, scarce landfill space and the constant building of new flats meant that the city has to get a grip on the situation. Sending waste to landfill is not a feasible option due to lack of space and the fact that landfill tax hits taxpayers in the pocket.
The recycling report is part of a more wide-ranging evaluation of waste management in the capital. An energy from waste report is currently being produced as London attempts to meet its ambitious environmental targets.