How to Reduce Waste Over Easter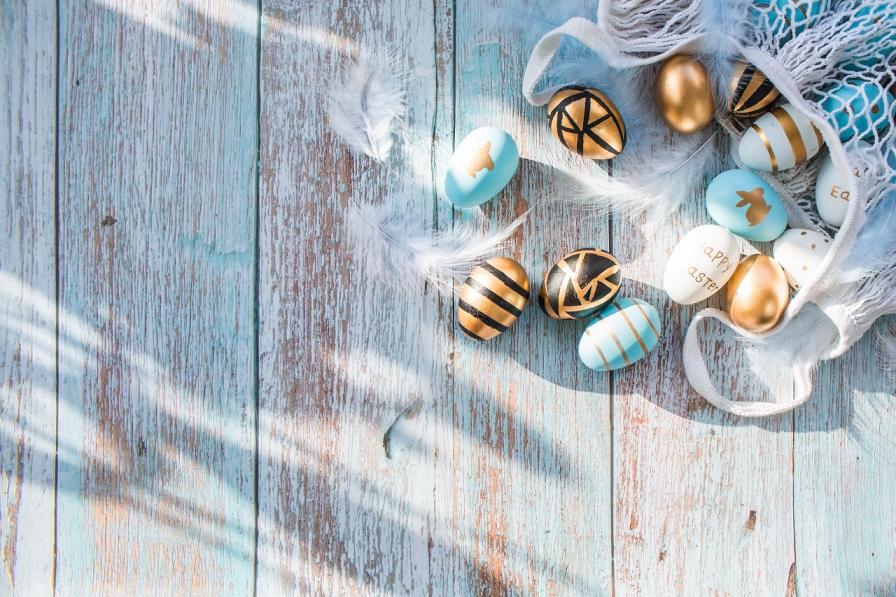 How to Reduce Waste Over Easter
As well as the chocolate eggs full of packaging, Easter is also about getting together with the family for a feast, and this can result in a lot of waste if you're not careful. WRAP estimates that Easter egg packaging alone creates 3,000 tonnes extra tonnes of waste which is a whole lot for just one weekend of celebrations. Add to this the fact that you'll most likely have a roast, piles of potatoes and vegetables, and other treats, and you can see why it's important to do what you can to reduce waste.
Here are our tips on how you can enjoy yourself this Easter without sending mountains of waste to landfill.
Make your own Easter eggs
Channel your inner Nigella and take to the kitchen to knock up your own chocolate eggs with just some chocolate and a mould. Take a look here for some inspiration.
If you buy Easter eggs, choose less packaging
Opt for eggs wrapped in foil only or look for eggs with packaging made from recycled (and recyclable) materials.
When you go food shopping, only buy what you need
It's tempting to go over the top when you're celebrating, but check what's in your cupboards before you head out to the supermarket. Buying things you don't need, or buying more than you need, only creates more waste.
Reuse your leftovers
If you have a tonne of food leftover from Easter Sunday, use your leftovers to make midweek meals. It saves you money and it's better for the environment than just throwing them in the bin. Check out recipes for leftover lamb here.
Don't send Easter cards
Not that we're party poopers, but why not send an E-card to save money and to help the environment?
Finally, check when your bins are being collected
Collection days and times usually change over Easter, so make sure you know when to put your bins out.
Enjoy the Easter weekend, and eat, drink, and recycle!