How Gardeners Can Help Fight Plastic Pollution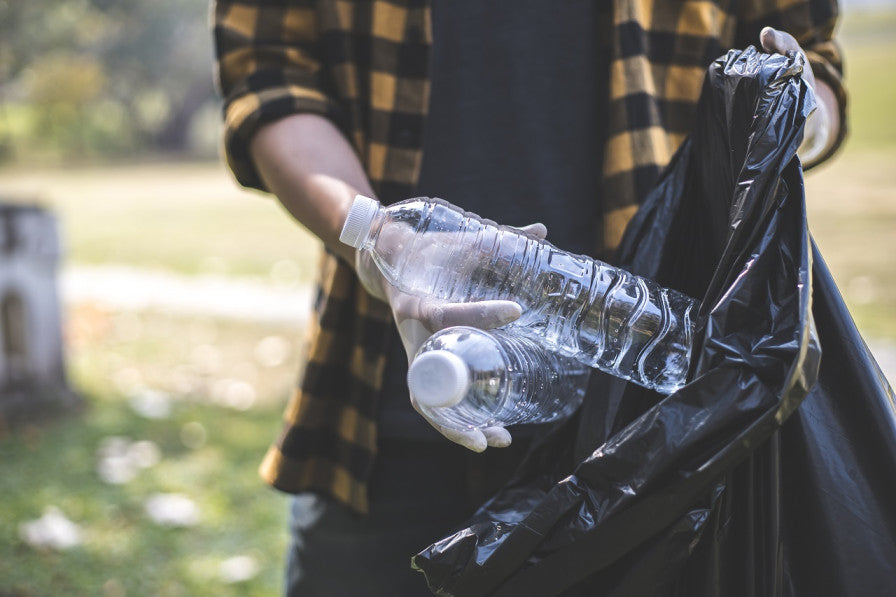 How Gardeners Can Help Fight Plastic Pollution
Has the recent mild weather tempted you to head out into your garden? If you're a keen gardener, there are many ways you can be kind to the environment, but did you know, you can help fight the war against plastic too? Here's how:
Make a planter from a plastic bottle
We use millions of plastic bottles in the UK every day, so instead of sending them to landfill, why not repurpose them for your garden? You can try lying the bottles on their side, cutting out a rectangular opening and filling it with compost and plants to make a bee-friendly planter. Remember to make some holes for drainage so the plant's roots can get some air and they don't become waterlogged.
Turn a plastic bottle into a mini greenhouse
You can cut off the top of a plastic bottle and place it over a plant to protect it from the cold, and from hungry wildlife and garden pests.
Reuse your plant pots
Reuse plastic plant pots for sewing seeds and replanting. Remember to rinse them out with warm water and detergent to kill of any bacteria or diseases. Hold onto any mushroom and tomato containers from your fruit and veg too as they make great seed trays.
If you can't reuse, recycle
Recycle your plant pots at a recycling point or donate them to allotments or community groups.
Create your own little slice of Britain in bloom
Why not use plastic waste to make creative displays in your garden, like some children in St. Helier in Jersey who will be using plastic collected during community beach cleans to create pretty garden displays.
For more inspiration on how you can beautify your garden while being kinder to the environment, head over the RHS website.