How are Wheelie Bins Made?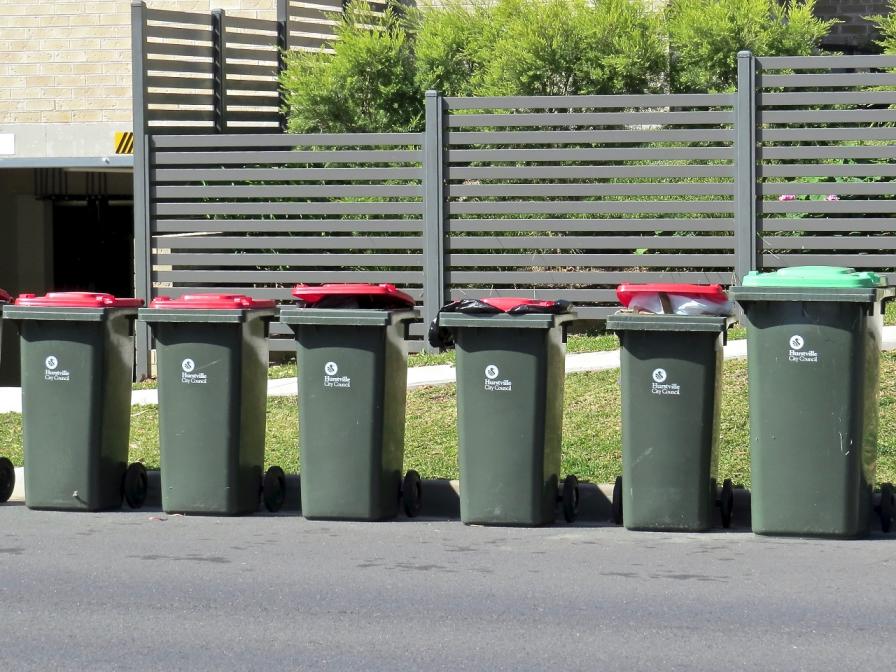 How are Wheelie Bins Made?
Wheelie bins do their job faithfully, week after week, and year after year, but do you ever give a thought to how the humble wheelie bin is made? The wheelie bin fairy doesn't just make them appear, here's how they are made;
Two-wheel wheelie bins
These are quite simple to make. The main parts are the body of the bin and the lid, which are formed by injection moulding. This is where molten material is injected into a mould, then it's left to cool and harden.
The lid is fastened on to the body hinge, and a metal axle with 2 rubber wheels is mounted on the bottom of the bin.
Four-wheel wheelie bins
These are a little more complicated to make, especially the larger 1100 litre bins that have a roll top lid. Injection moulding is used for these, except for when the body of the bin is metal.
Plastic wheelies are very durable
Plastic wheelies are resistant to a lot of damage, and some are resistant to UV light, so their colour doesn't fade when they're out in the sun.
Quality standards for wheelie bins
In the UK, the manufacture and supply of wheelie bins is governed by European Standards EN840156 (2 wheel) and EN840256 (4 wheel) and British Standard BS EN 8401 and 2. All bins that are manufactured in the UK must adhere to this quality standard, though cheaper imports can enter the UK. You will notice these cheaper bins are of a lesser quality because the body of the bin won't seem rigid enough, they won't be resistant to UV light, and the wheels and axles won't perform well when subjected to heavy loads.
French Company Plastic Omnium unveils their 'new generation wheelie bin'
A French company presented a new 180 litre wheelie bin at a trade fair that they claim is 'lighter, stronger, greener and quieter.'
The bin was developed in response to concerns from residents and local authorities that bins were too noisy and not good for the environment. The new bin comes with a lighter lid that is attached to axles to make it quieter when it closes. Its wheels are also made from rubber powder from recycled tires, so they are more flexible and absorb more shock. Added shock absorbers also help to reduce noise when the bins are moved.
The bin was designed at a research and development centre in Lyon, and the company invests 5% of their revenue every year into developing a range of innovative products and services.
Our bins
Our range of bins includes a bin to suit every need. From a light 80 litre bin for households, right up to a 1100 litre wheelie for warehouses, offices, and residences of multiple occupation. If you need more than one bin, you'll find some great bulk discounts. As well as wheelies, we sell 120 litre bottle bins and 110 litre dustbins.
With over 20 years' experience of selling bins, we know what we're talking about when it comes to a wheelie or a dustbin of any type and size. Everything on our site has been thoroughly tested, so you'll know you're getting strong, durable products. Add to this the fact we endeavour to keep our products environmentally friendly wherever possible and we offer next day delivery on most of the bins we sell, and you'll see why a number of UK councils prefer our wheelie bins.