Highland Council Remove Unwanted Bins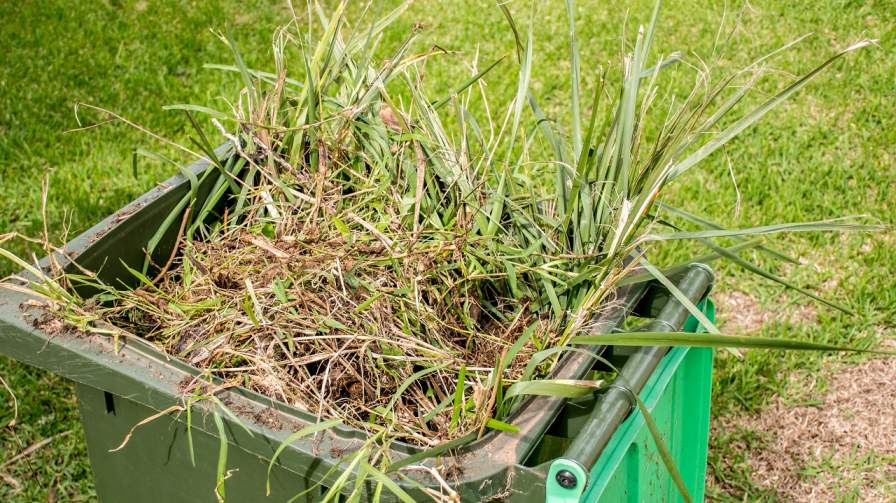 Highland Council Remove Unwanted Bins as Residents Refuse to Pay for New Service
Highland Council is starting to collect thousands of unwanted garden bins from households that do not want to pay for their garden waste to be collected.
The council voted to introduce a £30 annual charge in July for collecting garden waste, which they had previously offered as a free service.
A total of 67,000 households have the bins, and of those, 32,000 have paid annual charges for the collection service.
The council's decision to charge for the bins was opposed by some residents, who started a campaign. Residents said that the charges would lead to an increase in fly-tipping and that they would discriminate against low income households, because it's an additional charge on top of council tax.
Not everyone was affected by the decision, as the areas of Sutherland and Skye, and some other rural areas have no garden waste collections at all.
The lowdown on the brown bin
The brown bins are for collecting garden waste like grass cuttings, hedge trimmings, leaves, twigs and small branches, flowers and other plants and weeds. The bins are collected every fortnight from the start of spring to the late autumn, and collections stop in the winter.
Households in larger towns and cities also have a green bin for general rubbish, a blue bin for paper, cardboard, and some types of plastic, and 2 small grey bins for food waste; one that is designed to be used as a kitchen caddy and one for that bin to be emptied into and left on the street.
A divisive issue
The council voted the fee in as part of an attempt to reduce a £20 million funding gap. The bins were introduced in the first place to reduce the amount of waste going to landfill. The bins were a contentious issue from the start, as many residents in rural areas were not even provided with a bin.
The council state that they have no option but to start charging for the service due to a lack of resources caused by funding cuts.
MPs say they are aware of concerns about the charges leading to an increase in fly-tipping and more waste ending up in landfill, but they are keen to make people aware that the decision to charge is not one that was implemented by the Scottish Government, but by Highland Council alone.