Bulky Waste Collections in North West England are a 'Postcode Lottery'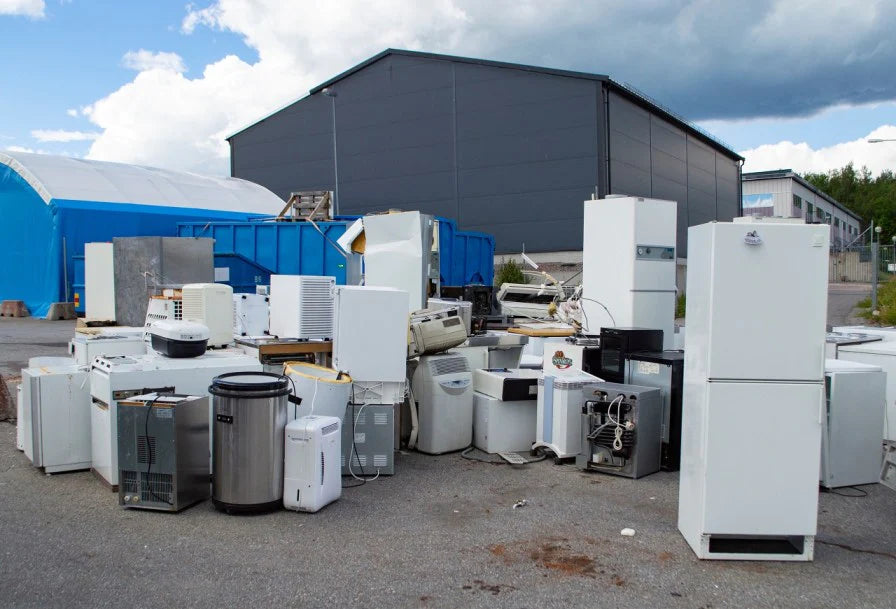 Bulky Waste Collections in North West
England are a 'Postcode Lottery'
Residents in the North West of England face a postcode lottery when it comes to getting rid of bulky waste.
Residents in Fylde have to pay a whopping £39.30 to have an appliance like a fridge or freezer collected by the council, and this is three times more expensive than other parts of Lancashire.
For other items that won't fit in a wheelie bin, the average cost per item in Blackpool is £6.50, but in Chorley and Lancaster, the cost is £20 per item. Hyndburn is the only place in the county to offer free collections of bulky waste.
There are concerns that the costs of these collections is contributing to increased fly-tipping but a Wyre council spokesperson said that the local authority tries to keep prices low and added that residents could consider donating or selling items instead of throwing them away.
Councils say prices are 'competitive'
The council said that it subsidises its bulky waste collection service and that it works with a charity called Furniture Matters to collect, repair, and recycle items to save them from landfill. It added that residents can explore other options such as donating the items to charity or upcycling them.
Fylde council said it has been operating its bulky waste collection service since 2012 and that customers are very satisfied with it generally. It added that charges for the collection service are used to meet administration costs and that any increases were due to increased disposal costs for the contractor they use.
The leader of Blackpool council said that it makes around 350 bulky waste collections every month and that many of the items collected are refurbished and resold to people on low incomes so the community gets to benefit. She added that the council strives to keep fees low and operates a free mobile recycling collection service called Rover which is popular with residents. The materials collected are recycled or resold at the Re-Use shop at one of the town's local tips.