Big Changes in Brighton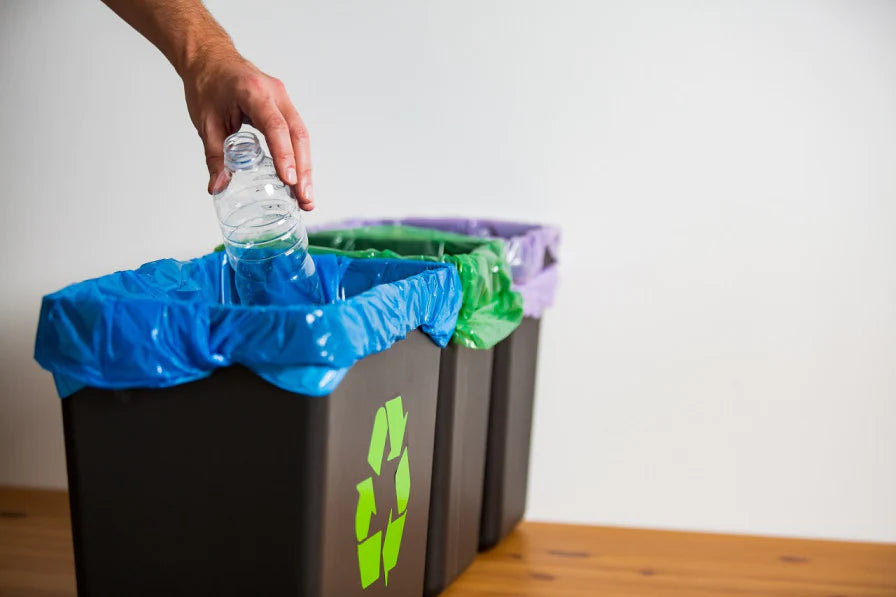 Big Changes In Brighton
Did you know that all households in Brighton benefitting from kerbside collections use black boxes to store their paper, card, cans and plastic bottles? Residents are asked to keep glass in a separate box to maintain the quality of recycling, as shards of glass mixed with paper can hamper the process. Many households need several boxes to store all their recycling, which can be inconvenient and take up a lot of space both inside and out. This may soon change, as 4,300 homes in Hangleton, South Portslade and North Portslade could be the first in the city to receive wheelie bins. They're finally joining the two-wheeled party!
At the moment, the contents of the boxes are sorted on the roadside by Cityclean workers, which can surely cause spillages and longer than necessary traffic blockages. However, the recent replacement of recycling collection vehicles, combined with the sorting facility at Hollingdean, means that kerbside recycling can now be collected using wheelie bins. Members of the council's Environment, Transport and Sustainability Committee are being asked to give the go ahead for the scheme, which could help boost recycling rates in the city. If approved, the trial could start in November.
Under the trial, residents will be issued with 240-litre wheelie bins for recycling along with a box for glass. This new scheme is expected to increase the amount of recycling collected, make handling easier for residents and Cityclean staff, and prevent light materials such as paper and plastic bottles from being blown away.
The trial is expected to cost around £135,000, which will be assessed by council officers by taking into account any changes in recycling rates as well as resident feedback. If successful, the scheme will most likely be extended to other areas.
As you may have guessed, we're huge advocates of wheelie bins. Due to their robust yet manoeuvrable design, lightweight frame, and an effective seal that stops germs and odours from escaping, our wheelie bins are used for general waste, recycling and composting across the UK. Perhaps it's time we give the guys at Brighton Council a little tinkle?