Highland Council To Introduce Charges for Brown Bins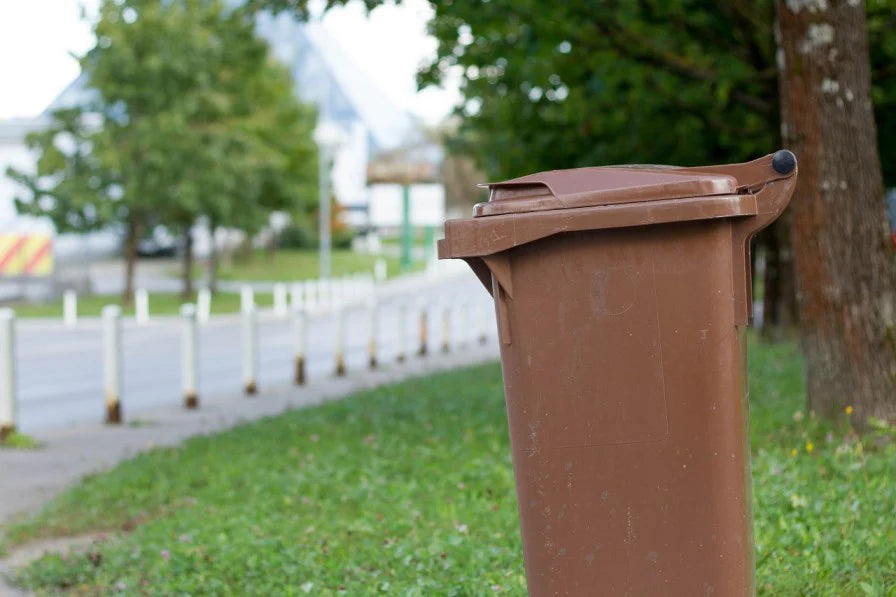 Highland council to introduce charges for brown bins
Highland Council is set to introduce an annual fee starting from July, for the collection of brown garden waste bins. The council will charge 67,000 households £30 per year for emptying their bins.
Opposition to the charge
An online campaign and petition has been organised in opposition to the council's plans. The organisers of the petition are concerned that the changes will lead to increased fly-tipping and that it would hit low-income families hard becau
se the charge is payable in addition to the council tax.
What are the brown bins for?
The brown bins are for garden waste, such as grass cuttings, hedge trimmings, leaves, and weeds. The bins are usually collected every 2 weeks between spring and late autumn. There are no winter collections. In Highland, around 67,000 households have a brown bin, and these are mainly situated in the larger areas, like Inverness. These households also have a green general waste bin, a blue bin for paper, card, and some plastic, plus 2 small grey bins for food waste, which are designed to fit under kitchen sinks.
Fee needed to bridge funding gap
Highland Council voted in favour of the annual charge as part of a review of the local authority budget. They decided that it was needed in order to plug a £20 million gap in funding. The bins were introduced as an initiative to reduce waste being sent to landfill. Though the bins have had the desired effect, those in rural areas were disgruntled that they did not receive this type of collection service. The council said that because of the need to balance the books, there would be a small annual charge if people wished to continue to have their garden waste collected.
Other local opposition
Local SNP politicians have said that people in their constituency have made them aware of concerns over the new charges. The potential for an increase in fly-tipping, and the fact that the charge comes on top of a 3% increase in council tax are the main concerns for local residents.